Aproveche al máximo su visita con 

Rent&Go
¿Cómo alquilar un patinete eléctrico en paris? Seleccione su tienda (Torre Eiffel o Saint Michel), llámenos directamente al número único para obtener información. A diferencia de los patinetes eléctricos de autoservicio, puede reservarlos en nuestra plataforma de reservas. ¡Estarás seguro de tener tus scooters eléctricos cargados al día y la hora de vuestra eleccion!
Reserve ahora su sesión de patinetes eléctricos en Paris 
Descubre nuestros puntos de alquiler
Fabulous way to see the city!!
Probably the most fun my wife and I have had in quite some time. In 3 hours we saw around Paris what would have otherwise taken a couple of days. The handy suggested tour map they give you helps. The e-scooters are faster and nicer than the shared lime scooters around town. Definitely worth your time!
---
Incroyable visite de Paris avec Rent&Go
Un immense merci à l'équipe de rent&go pour leur accueuil et l'organisation d'un circuit en trotinette au top! Mention spéciale au modèle Sonic. Je recommande vivement!
---
Parfait
Une expérience hors du commun, on a pas trouvé de meilleur moyen pour découvrir Paris. Que vous soyez Parisien ou pas... À tester absolument.
Ps: accueil au Top merci Michael pour ta gentillesse. À bientôt
---
Such a fun way to see Paris in short time
This is a GREAT way to see Paris in a short amount of time. We rented to the electric scooters and it was so much fun along the main attractions. We walked around Paris for the first half of the day which tired us out, and so to have discovered these (after seeing others ride it along the Seine River) was the best way to end the day. Highly recommended !!!
---
Paris tour
Amazing!!! Totally worth the price!!! The four of us (2 boys/2 girls) wizzing though the streets of Paris and along the river!! Traveling up to 50kpm. Can't wait to go back and hirer those great scooters again !
---
The Most Fabulous Activity to Do in Paris
I have never had a more spectacular time than when I rented the Electric Scooter from Rent & Go in Paris. It is simply the best thing you could ever imagine. I felt like I was 15 years old again, whizzing along the sidewalks and Seine River. I cannot do justice to how much fun this was. Safe, fast, relaxing, and incredibly joyful as you see Paris in a way that's different than every other. Do yourself a favor and rent one of these. I would've gone all day if I could've but my friends dragged me back after 3 hours. Simply the best!
---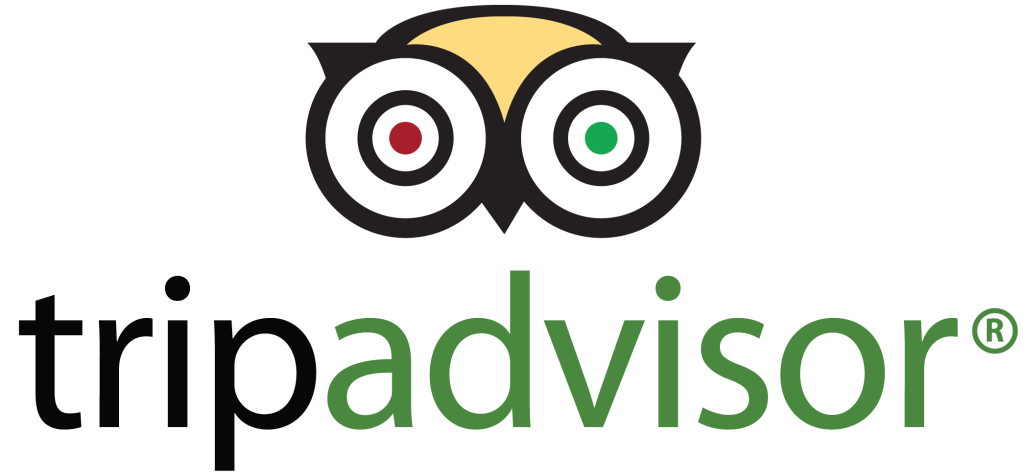 Gagnez du temps lors de vos déplacements
Achetez nos trottinettes

Rent&Go